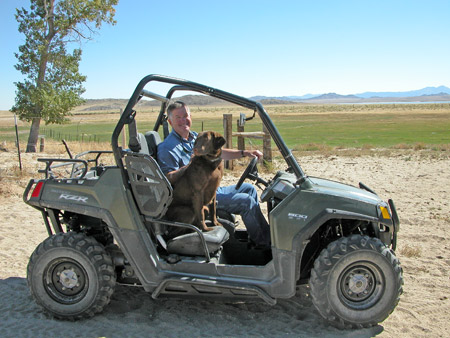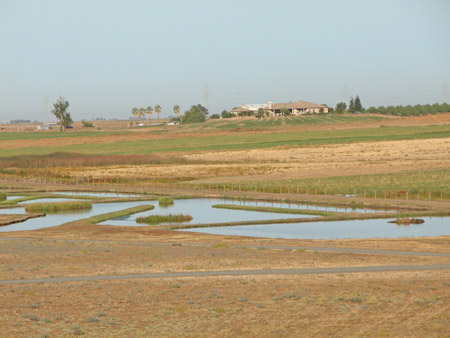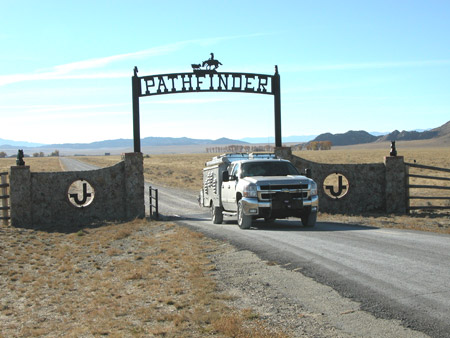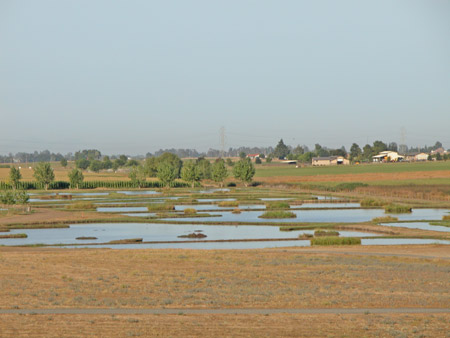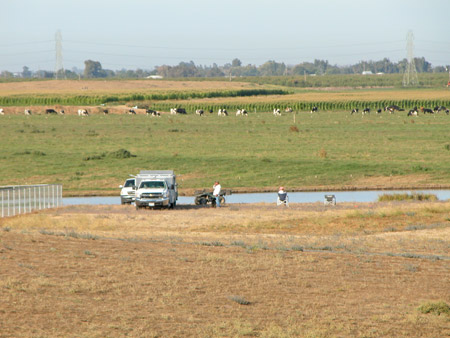 Rex - Carr's CL2 owned by Bill Sargenti
My Thanks to BILLY for Leting Me return back to my roots for
PRE-NATIONAL Training at CL2 at OakDale,Califorinia to prepare for 2010 Master National at Corning,Ca.
RETRIEVER MASTER NATIONAL CORNING CA. 2010
My Thanks to Jeff and Ann for the wonderful Opportunity to PRE-NATIONAL Train on

FIVE HUNDRED THOSAND acres at their


PATHFINDER RANCH Alcova, Wyoming

for the 2010 Master National. and also to Kevin and TJ. providing the wonderful cooking and hospitality.



Home