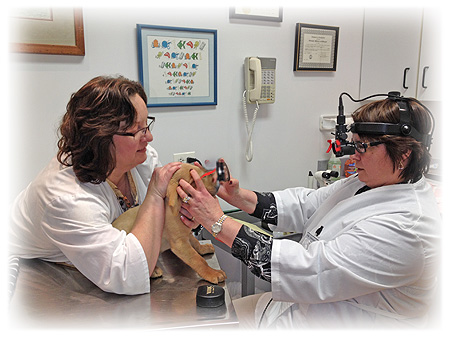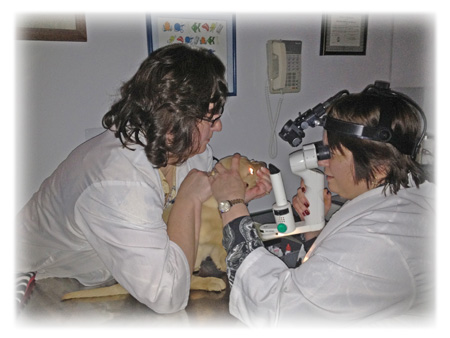 All Our Puppies Will Have a Cerf. Eye Exam
LABRADORS UNLIMITED PUPPIES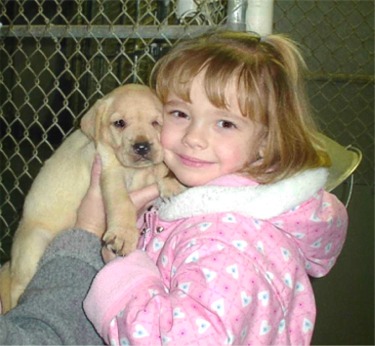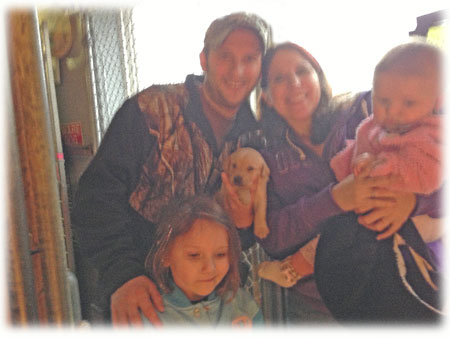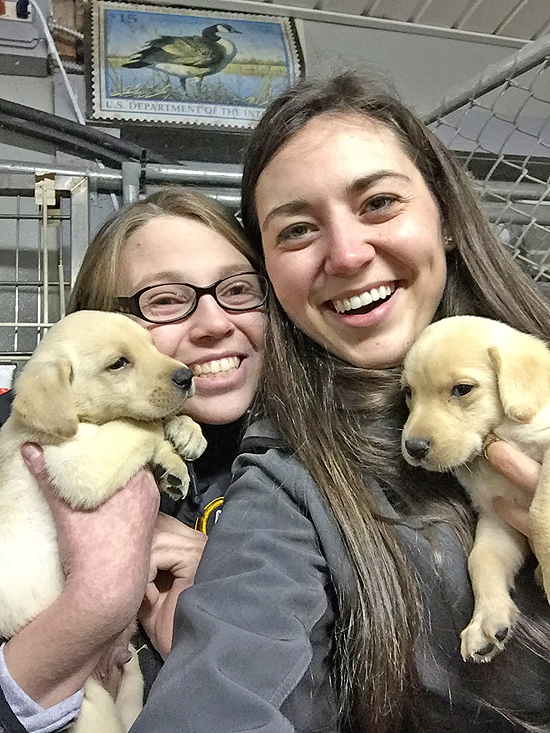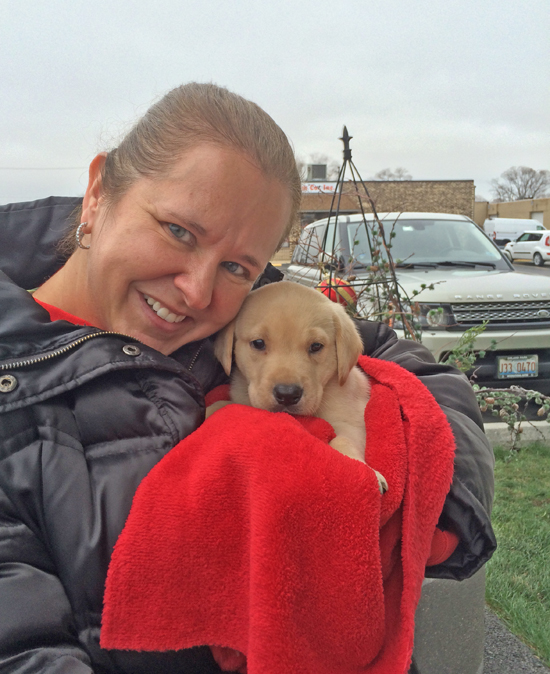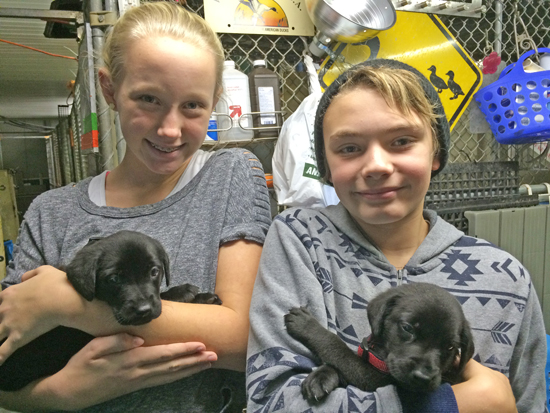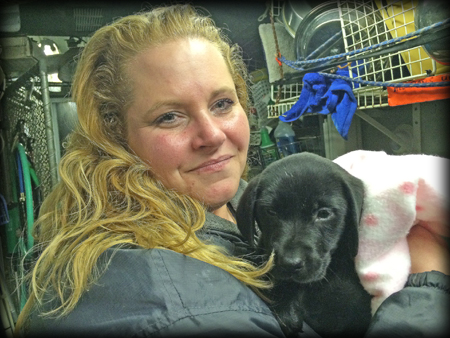 To
labsunlimited@yahoo.com


Today at 11:10 AM

Good morning, Bill. I hope this e-mail finds you and your wife well. I have been meaning to send you an e-mail for months now, but have been unable to sit down and actually write to you. I wanted to thank you for entrusting us with Charlie, who was born on 11/10/2015 with Powder as his mother. He is an absolute pleasure to have as a part of our family. I wanted to send you a few pictures just in case you wanted to see his development. I can't thank you and your wife enough. You are both absolutely wonderful people to know and work with.
Have a wonderful summer and thank you again. We will be in touch to get our second puppy in the next couple of years. [Fingers crossed] I think Charlie would love to have a companion.
Love Always,
Sandy Kocsis-Rogalski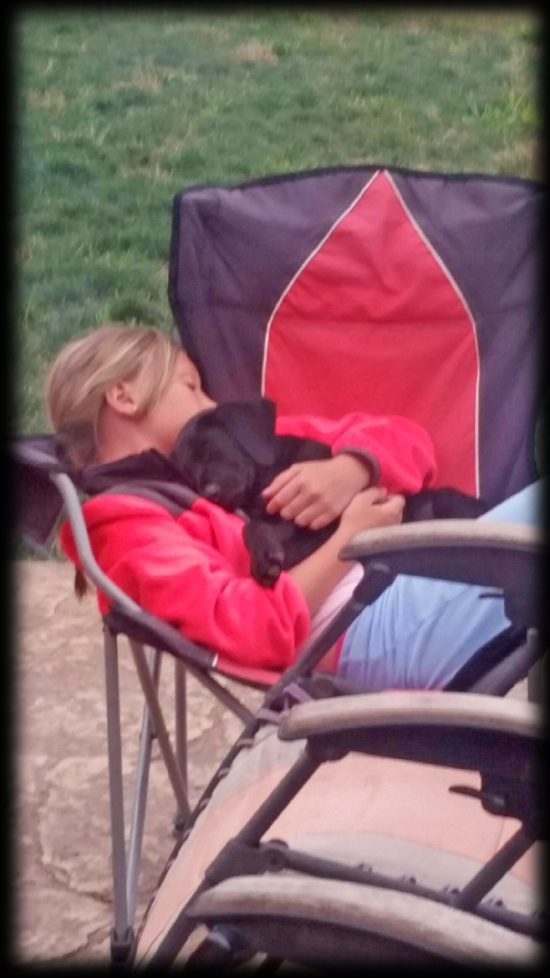 GOING TO MY NEW HOME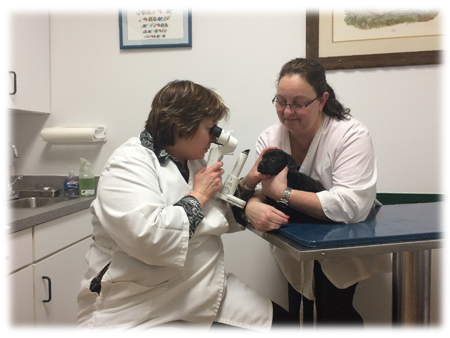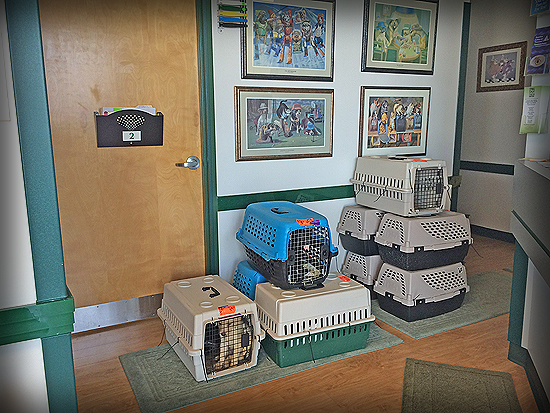 Puppies Sleeping in the waiting room for Eye Exam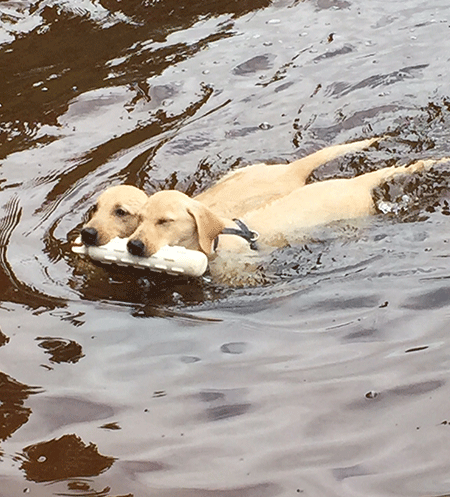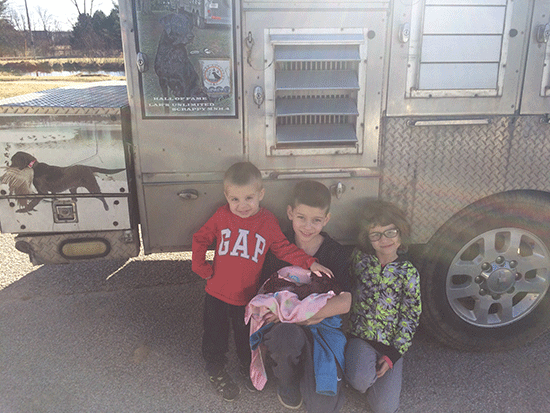 We are Labrador breeders in Northwest Indiana, which is in the Chicago Illinois area. The Labradors that we raise are Black Labradors, Yellow Labradors and Chocolate Labrador puppies. My Labrador puppies are wonderful family pets and can also be used for waterfowl hunting, upland hunting, AKC.Field Trials and AKC. or UKC. Hunt Tests. All my labrador puppies have AKC. National Field Trial and AKC. Master Hunter blood lines with certified OFA. X-rayed parents. LABRADORS UNLIMIMITED also tests all Sires and Dams for EIC. EXERCISE INDUCED COLLAPSE. Labs Unlimited puppies are micro-chipped FOR PERMANENT IDENTIFICATION and have a CERF. eye exam." Our puppies will be your friend and make wonderful family pets."
REFERENCES ON REQUEST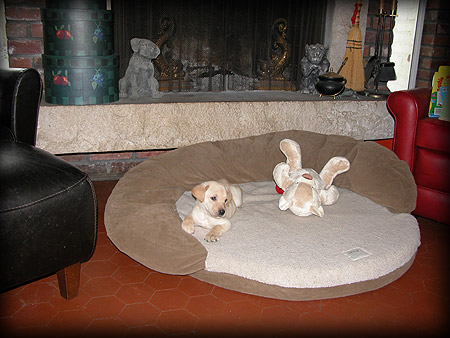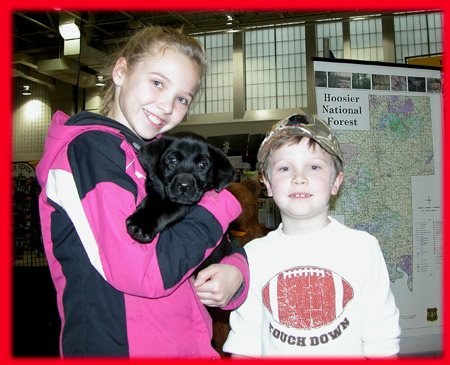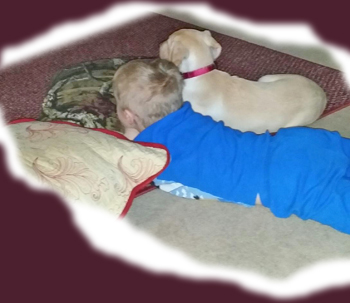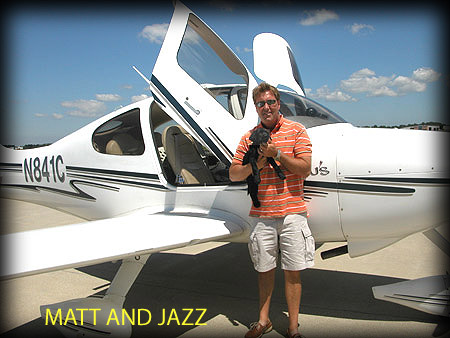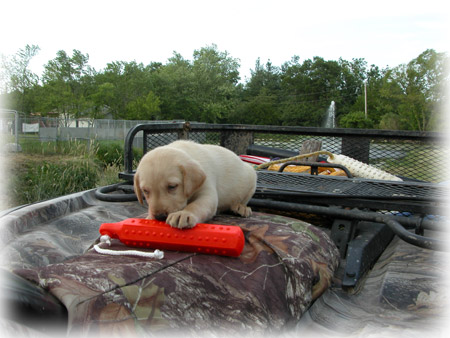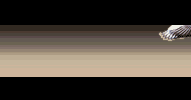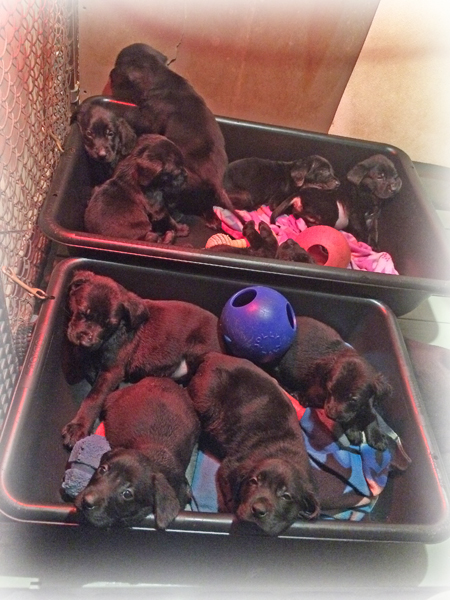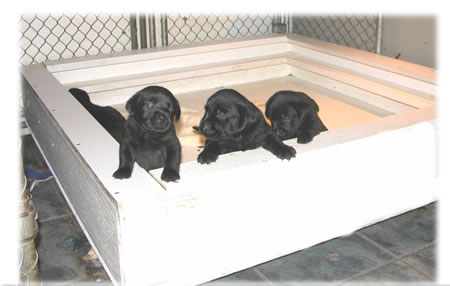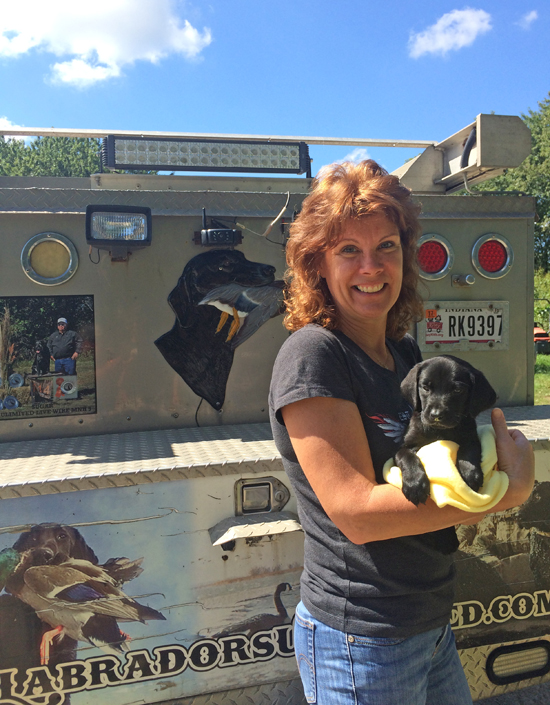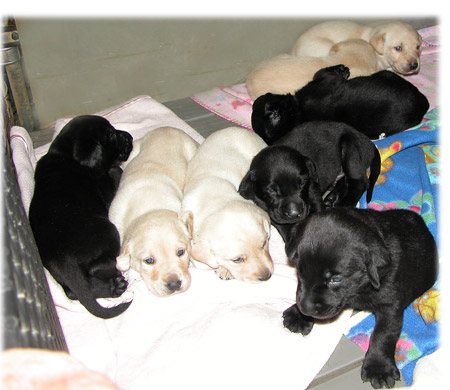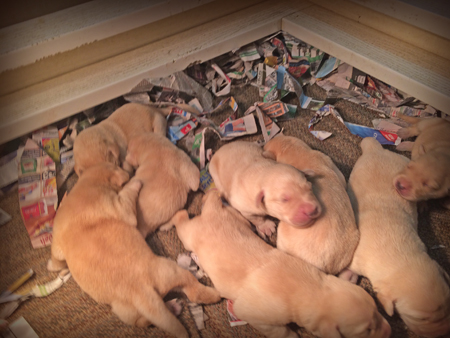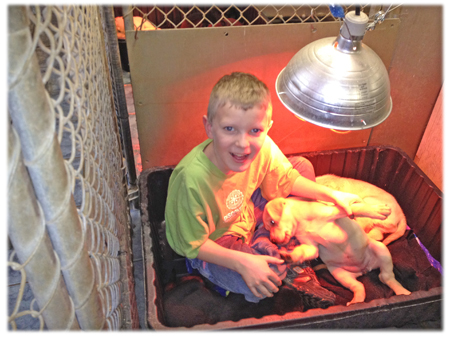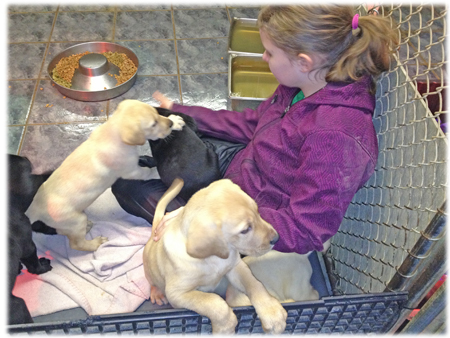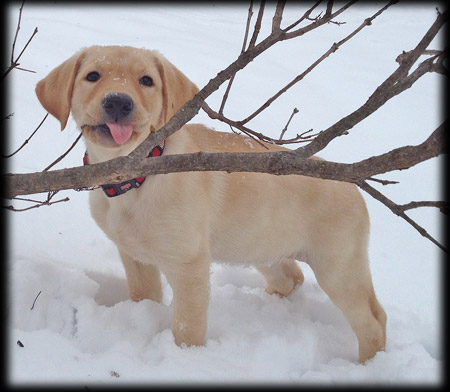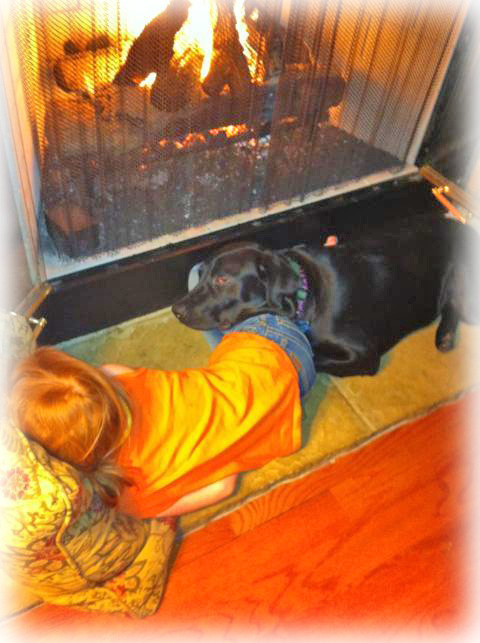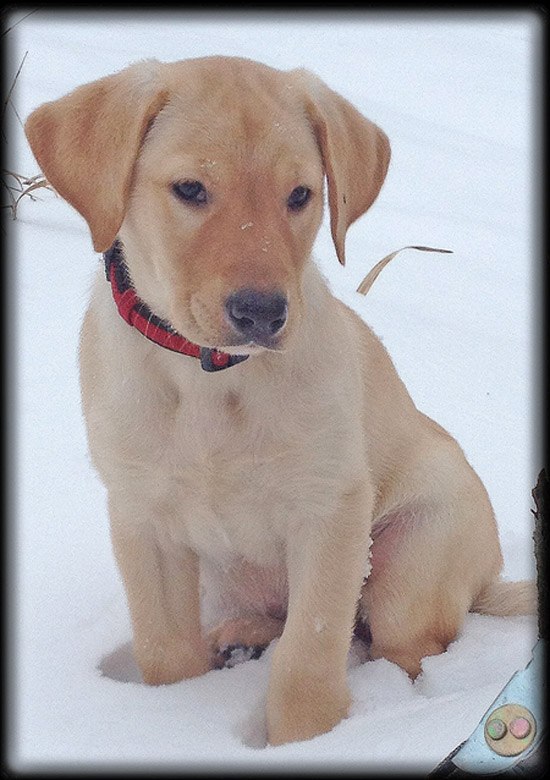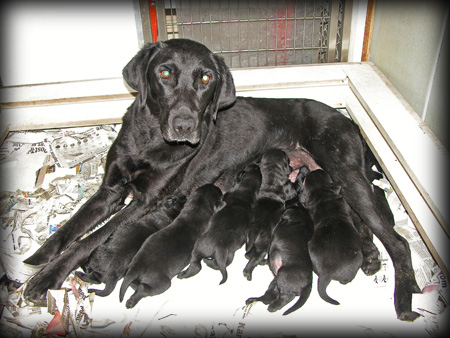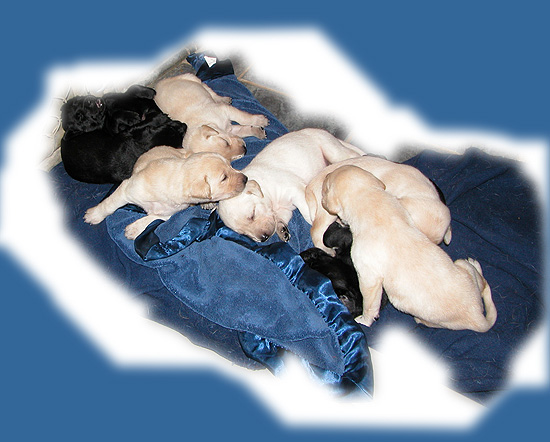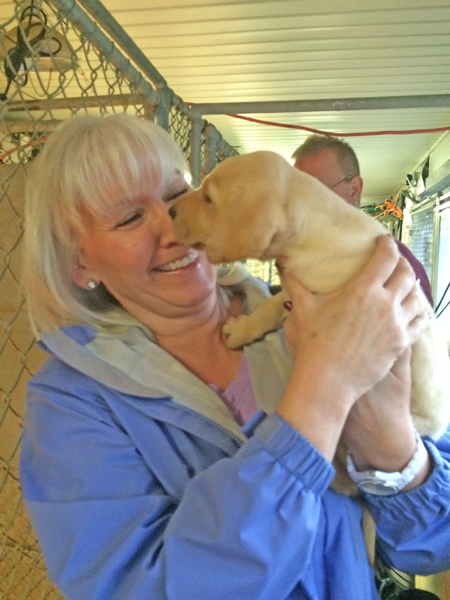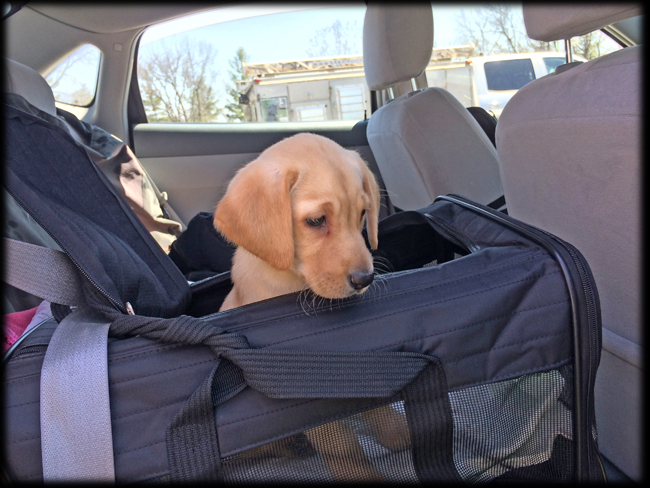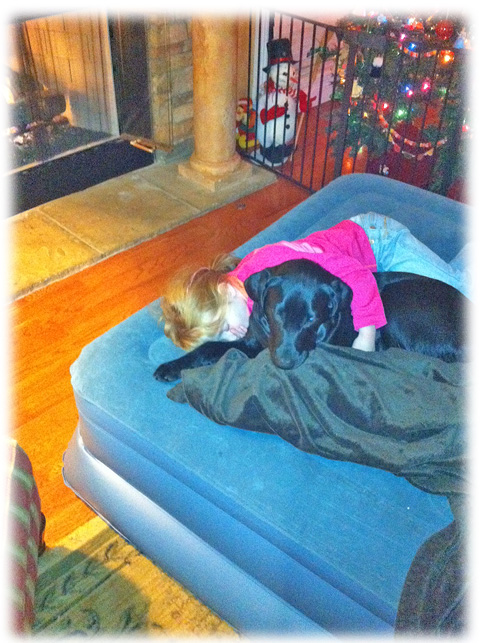 Eye exams is a must, or you can have a blind dog at a year old. A qualitiy breeder will produce a eye paper work for each puppy.Do not roll the dice and end up with a " BLIND DOG " We test for EIC. EXERCISE INDUCED COLLAPSE. click on link below you tube video to view a dog afected with this mutation.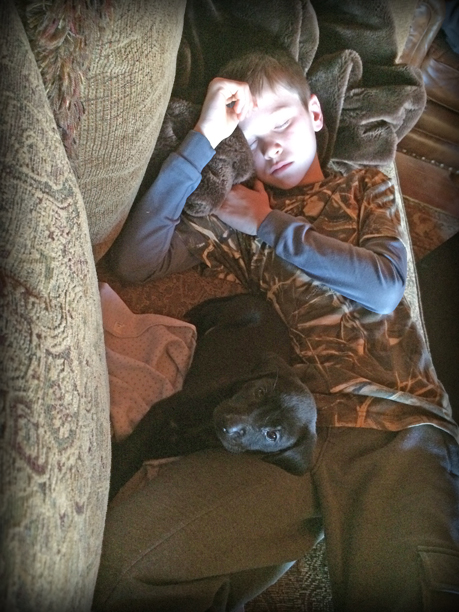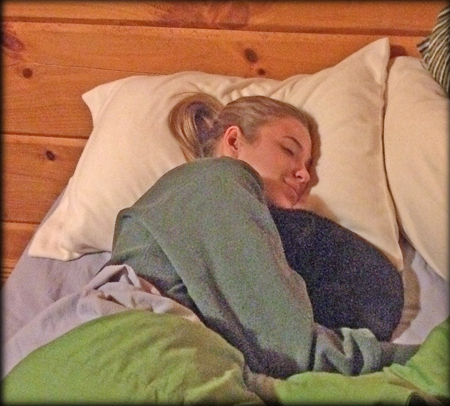 UPDATED to 5 / 1 / 2017 PUPPIES READY TO GO APRIL AND MAY. BLACK AND YELLOW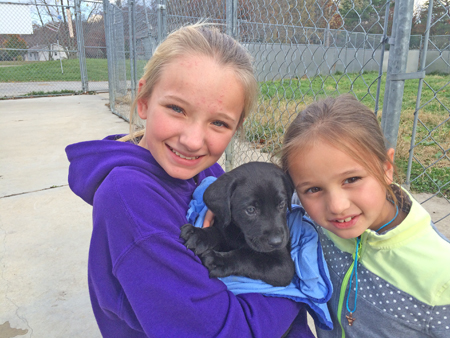 LABRADORS UNLIMIMITED also tests Sires and Dams for EIC. EXERCISE INDUCED COLLAPSE.
EIC Information. Contents: Exercise Induced Collapse in Labrador Retrievers and Related Breeds, Who Gets It? How Common is It? Description of Collapse
ASK THE BREEDER FOR EIC AND EYE TEST RESULTS
CLICK BELOW ON EIC LINK TO EDUCATE YOURSELF ABOUT BUYING A
PUPPY WITHOUT BEING AFFECTED WITH EIC.....
LINK TO EIC Information - CVM - VDL, University of Minnesota
TO Watch Video of dog afected with Excercise Induced Collapse Click on Link Below
http://www.youtube.com/watch?v=y8Uq8NFaYqM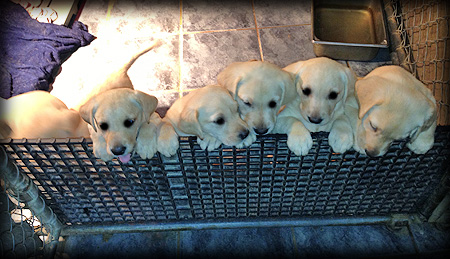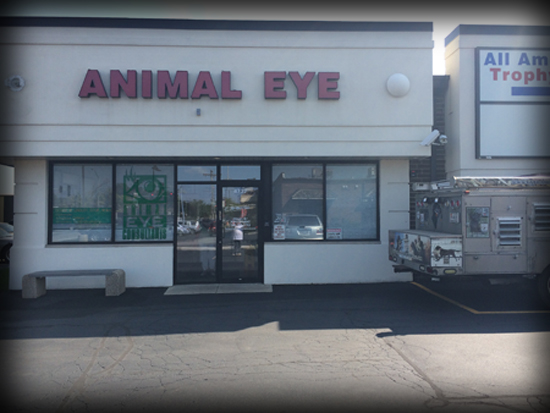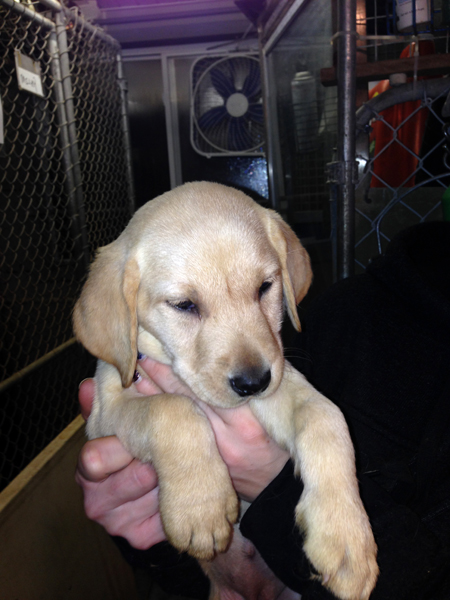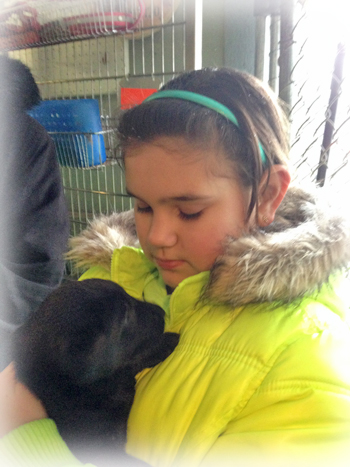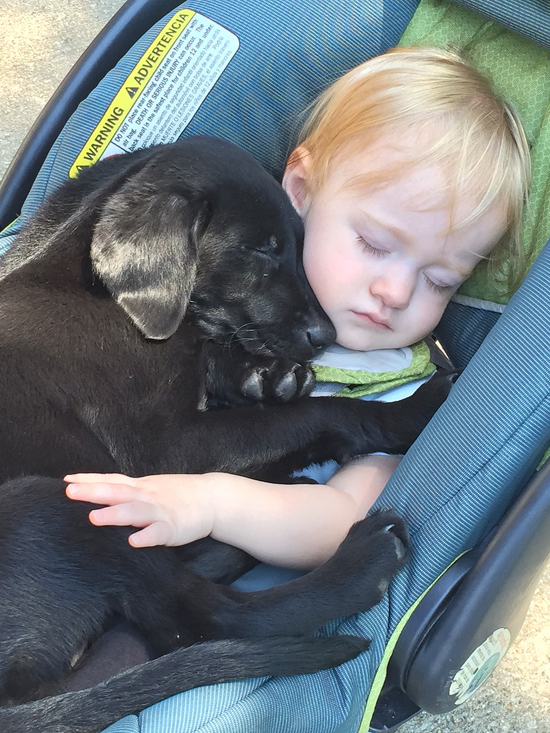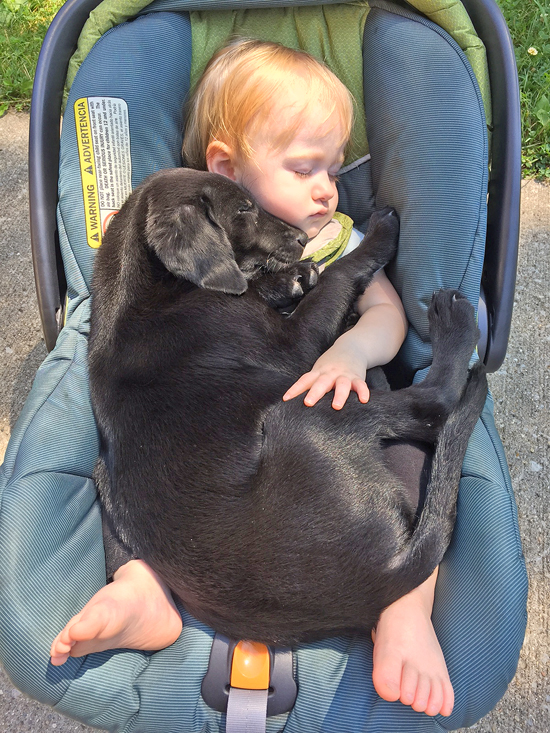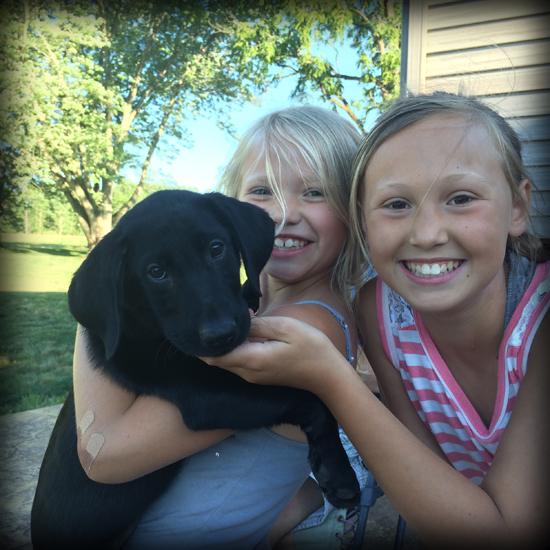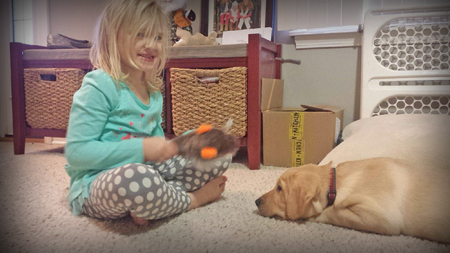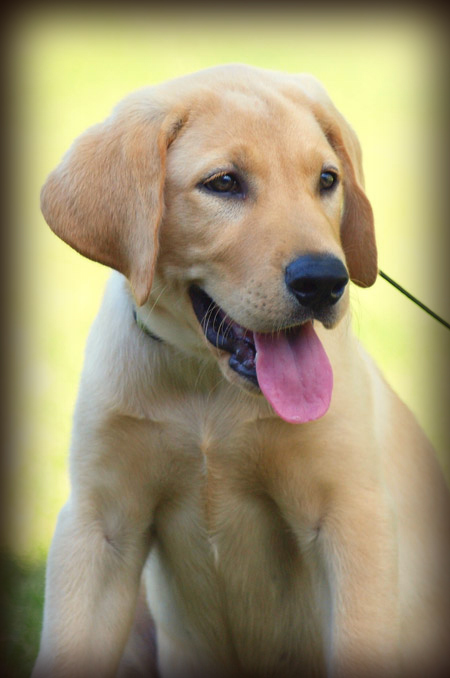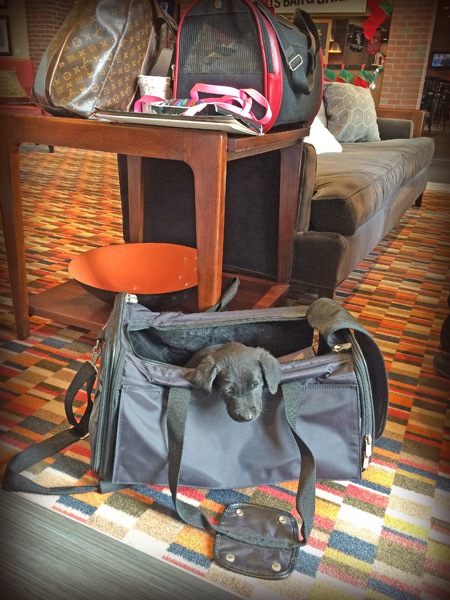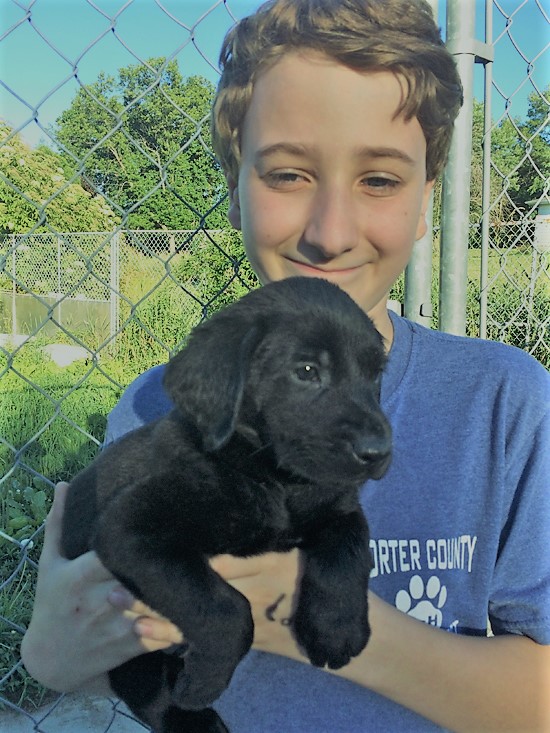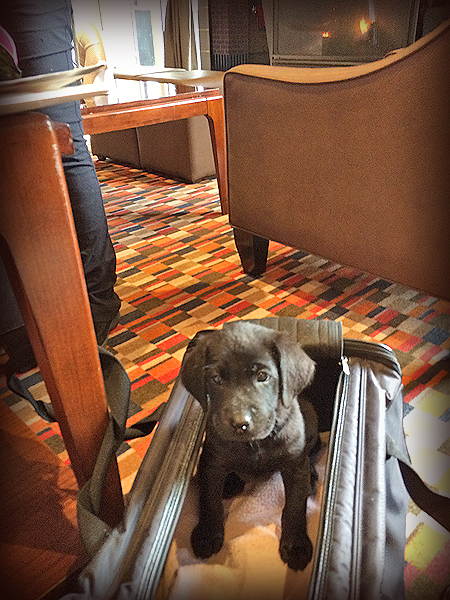 l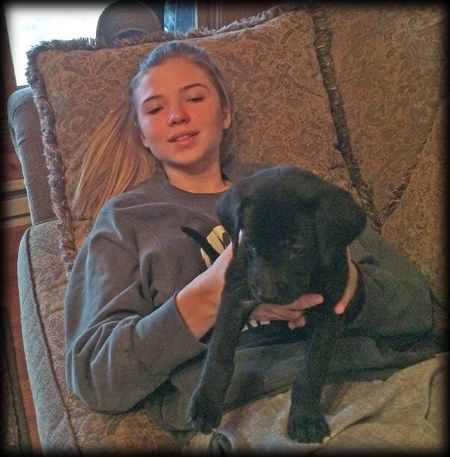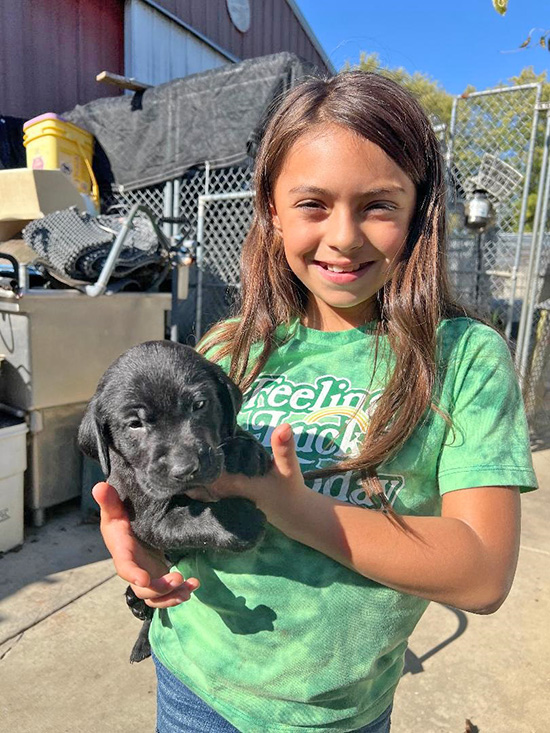 Flying out soon to Florida First Class under the seat
Flying out soon to Florida First Class under the seat