LABRADORS_UNLIMITED _PRESENTS
AWESOME LITTER COMIN G SOON WITH KATE EARLY DECEMBER PLEASE CHECK BACK
LABS UNLIMITED DELICATE BALANCE MH.
" KATE "
CDX, MH., MX, AXJ, OF,CGC
1-22-12 _Chicagoland Dalmation Club, _Melrose Park , Il.
1st Utility A Leg :_ 186.0 2nd Place
1-28-12_ Paw Power Blues,_ Lowell, In.
2nd Utility A Leg : _191.5 3rd Place
2-04-12 _Car - Dun-Al,_ Huntley,Il.
3rd Utility A Leg :_188 2nd Place " UD TITLE "
2-05-12_ Car-Dun-AL, _Huntley, Il.
4th Utility A Leg :_188.5 2nd Place
Please notice the short time KATE ACCOMPLISHED this in !!!
TRAINED AND HANDLED BY: _ANN WHITE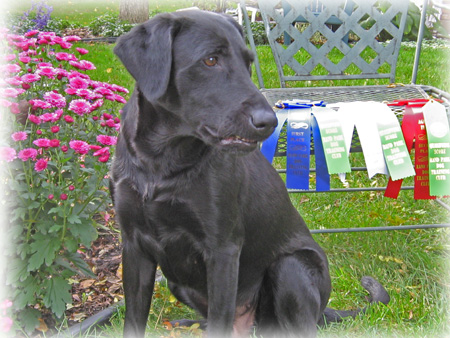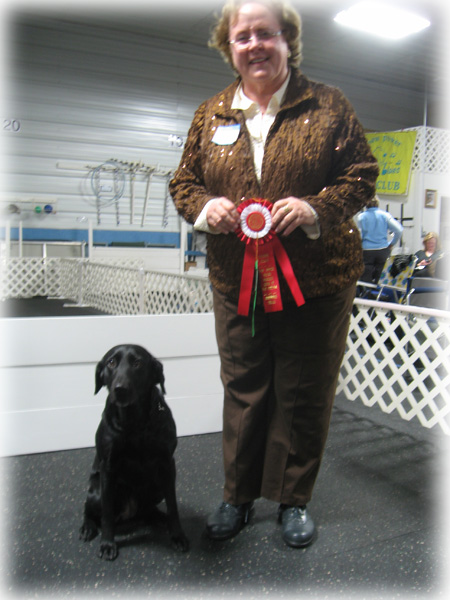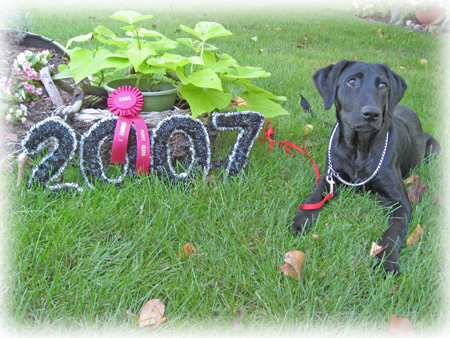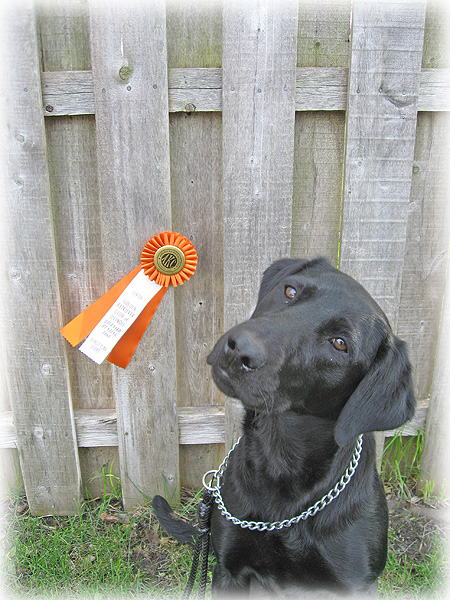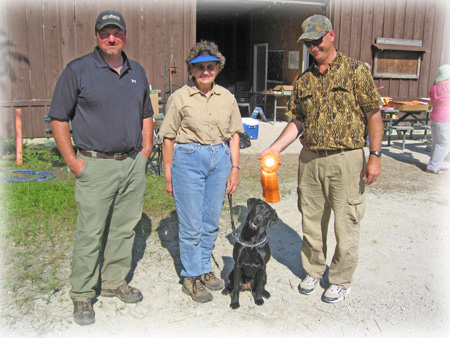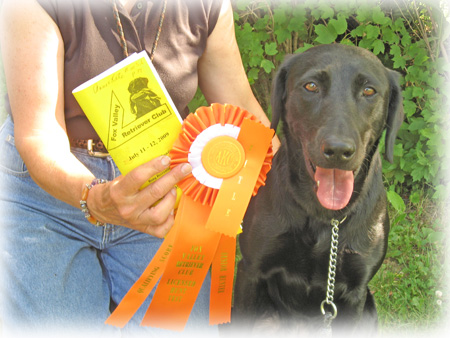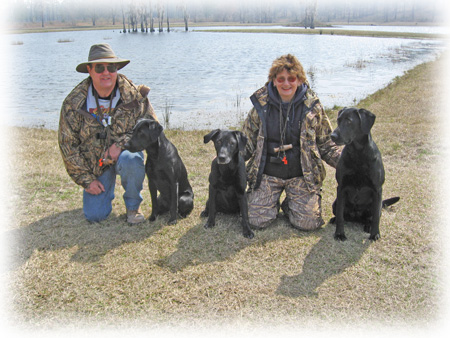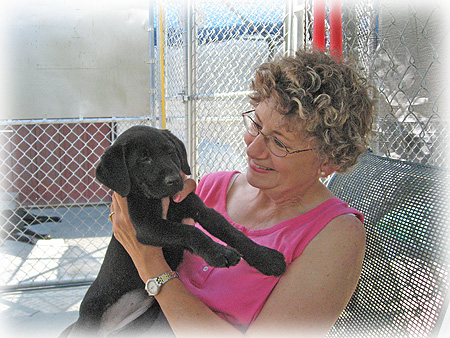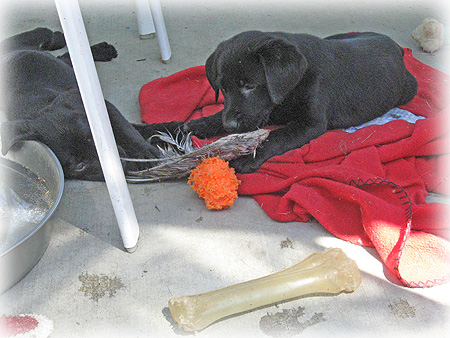 Home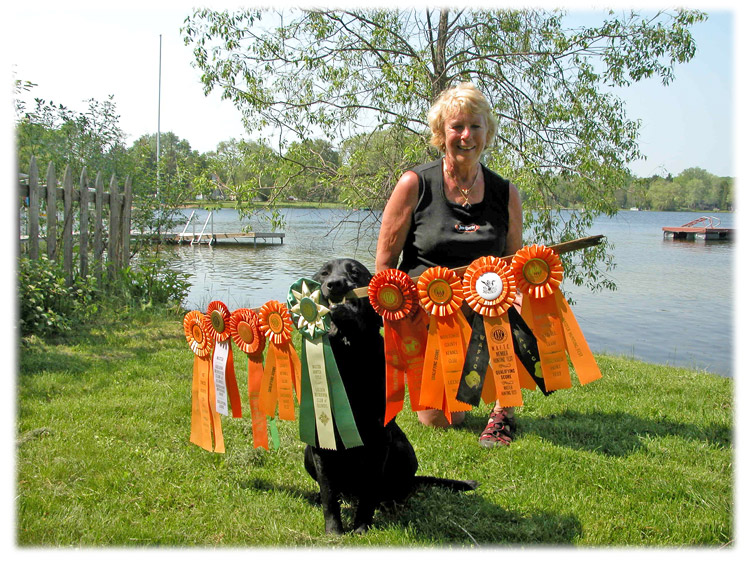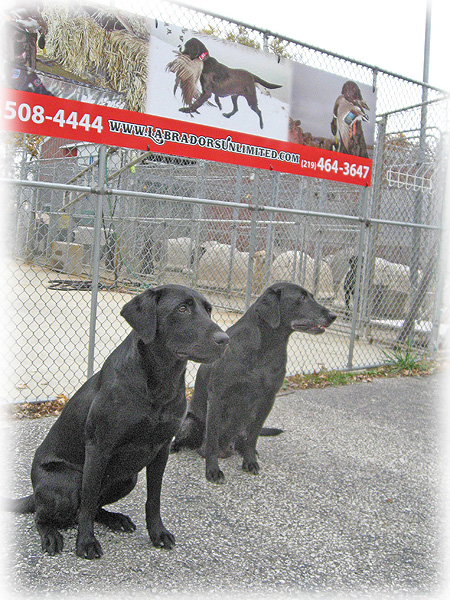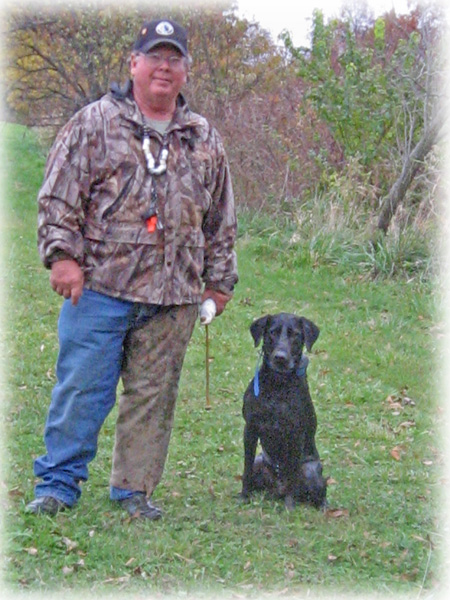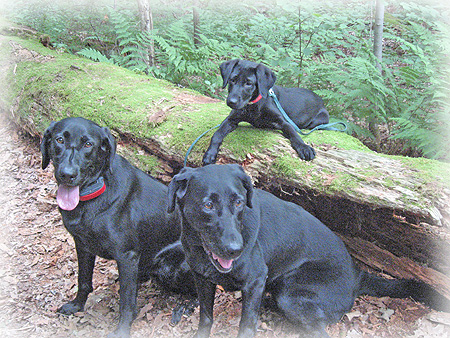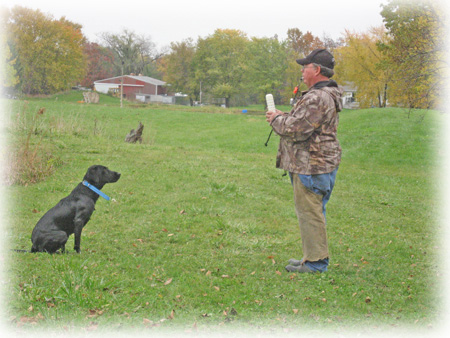 Kate MASTER HUNTER Hunter
Labs Unlimited MNH.
HALL OF FAME
"Scrappy"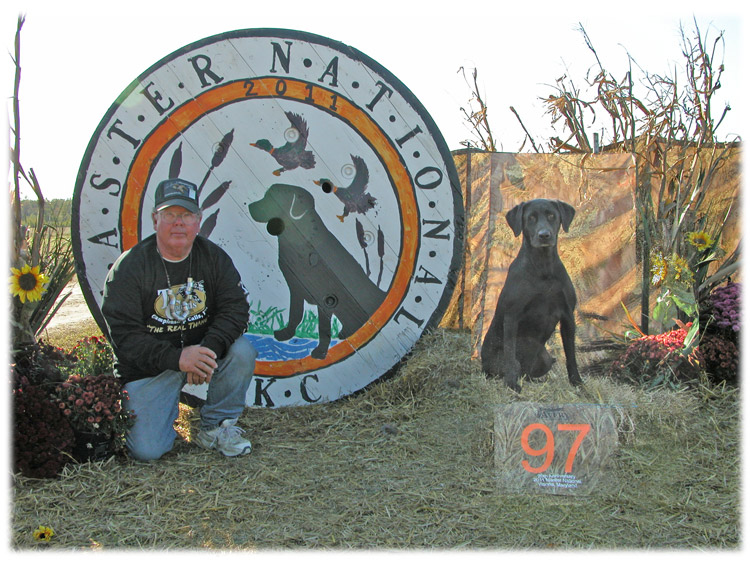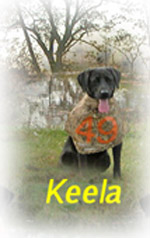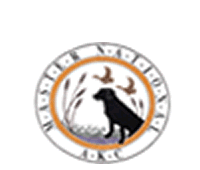 LAB'S UNLIMITED TEQUILA ROSE MH.
" KEELA "
QUALIFIED FOR 2010 MASTER NATIONAL CORNING, CALIFORNIA
QUALIFIED FOR 2011 MASTER NATIONAL VIENNA, MARYLAND
KEELA _AND _KATE_ ARE _LITTER _MATES
" SCRAPPY "
IS KATE AND KEELA'S _DAM
LAB'S UNLIMITED _SCRAPPY _MNH.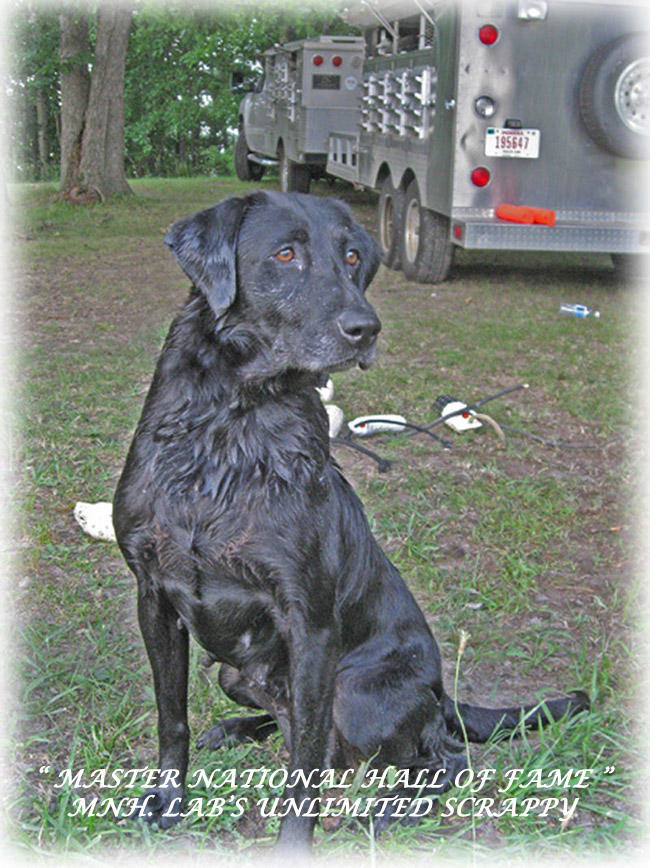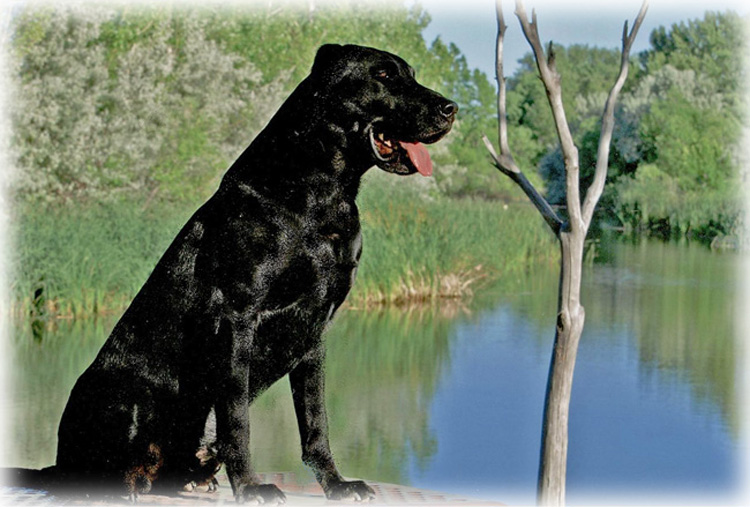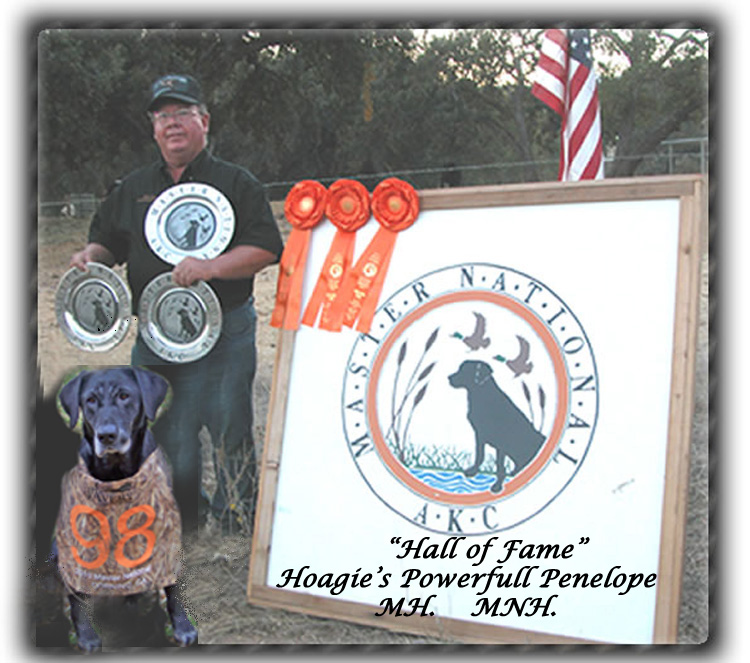 Tac's Sire is ''Hall of Fame" Webfoot Winger" MH. MNH. 5 Tac is following in his foot steps!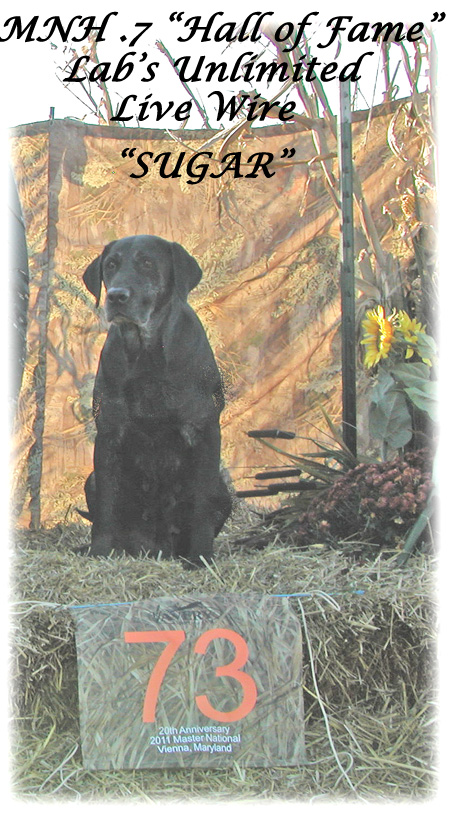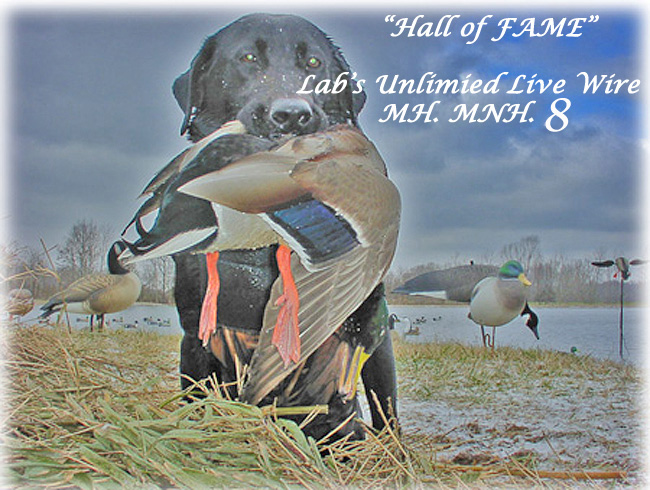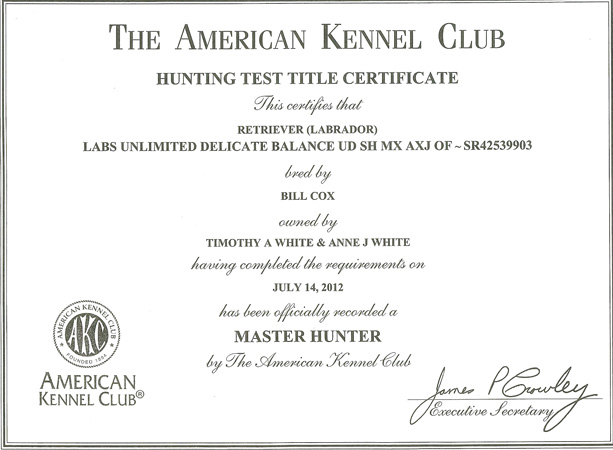 TIM AND ANN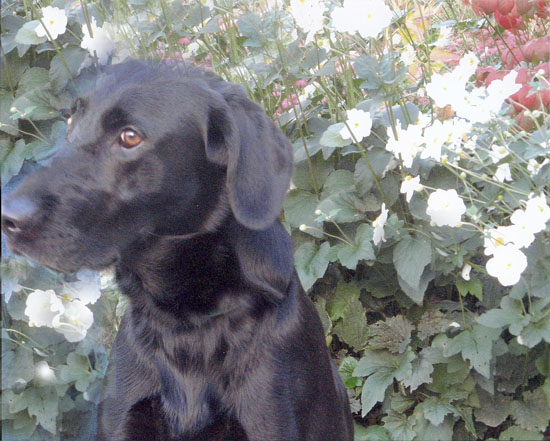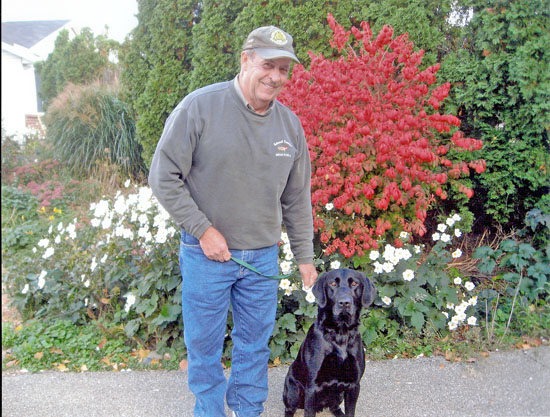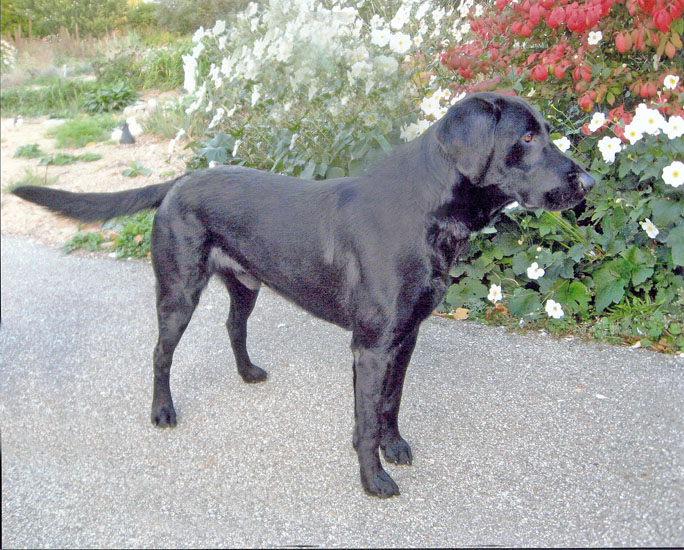 BUDDY AND KATE'S PUPPIES ARE HERE
TAKING DEPOSITS