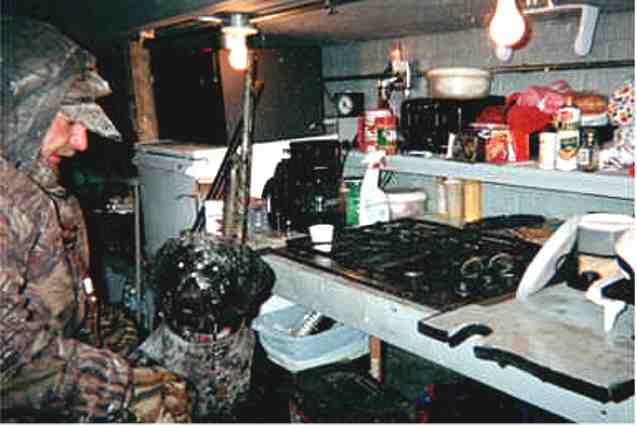 H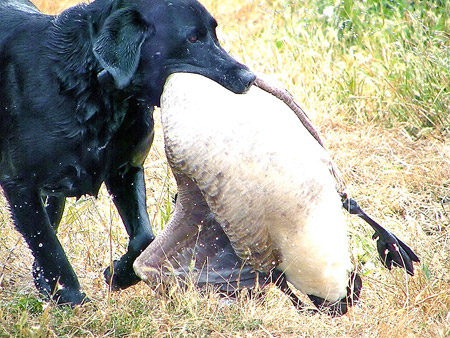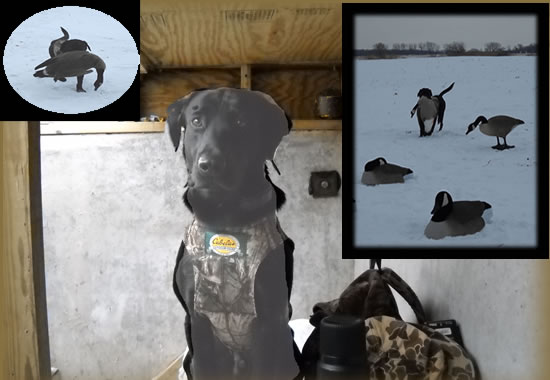 ome




Lab Puppies
Training
About Us
Links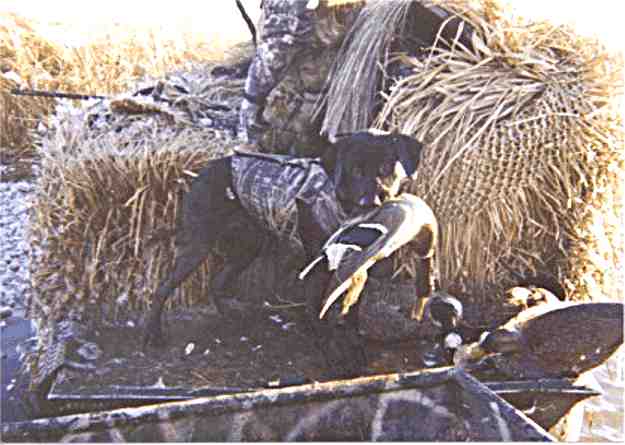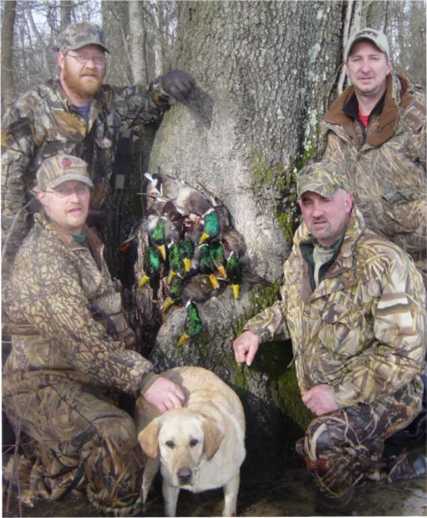 SAGE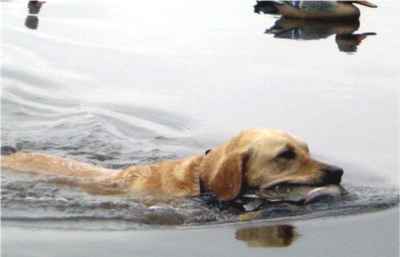 "JR.HUNTER REMI AT HER BEST IN ARKANSAS "
Master Hunter
Ridge Road Tally
on the JOB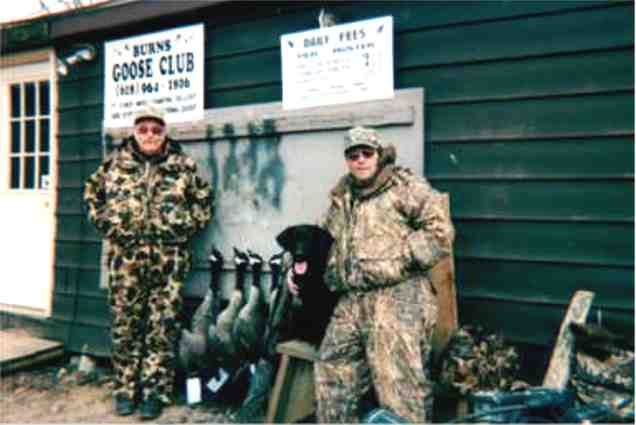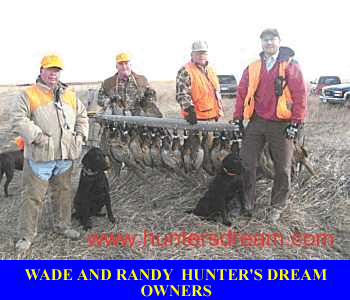 " NATONAL MASTER CHAMPION " 2001 AND 2004 Ramsey
When the going gets tough !!
Bill and John with
at Burn's Goose Club
Finished
2000 Master National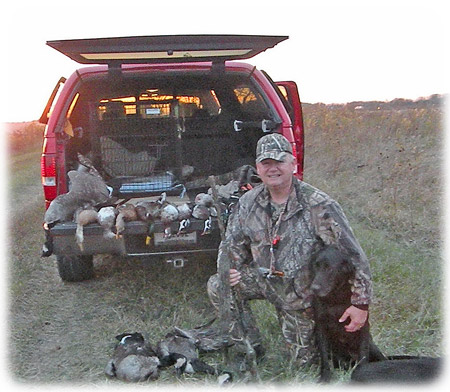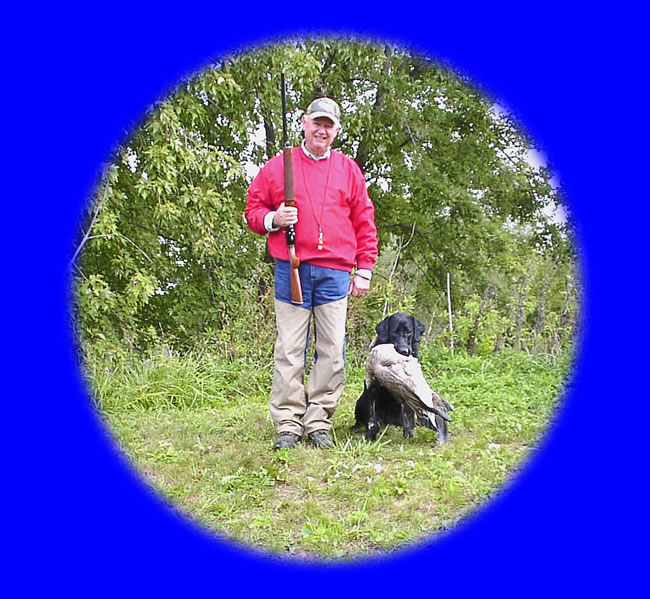 Don and Senior Hunter Chase Retrieving his first Canada GOOSE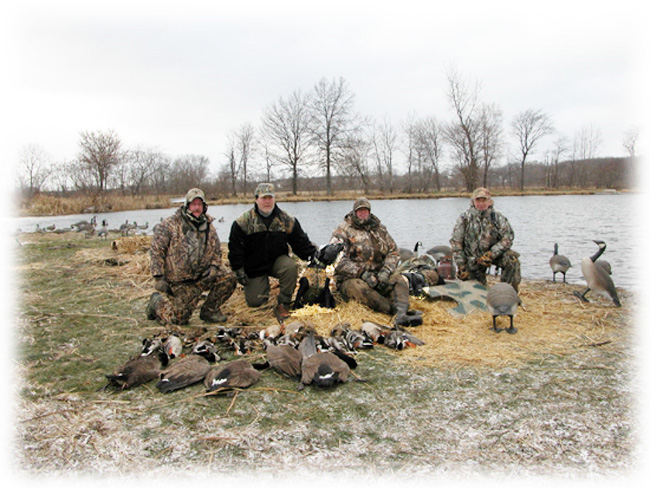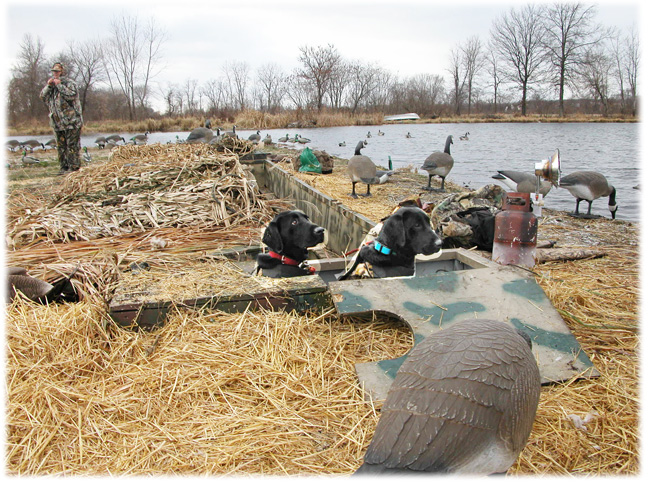 Bill,

I took a few nice pictures of Remington and I thought you
would like to see them. He has had about 25 goose
retrieves the past 4 days and has done awesome. Thank
you again for all the hard work you put into getting him
where is he is today. He is a great dog and it is
wonderful watching him bring the birds back.

Thank You,
John Elashik
N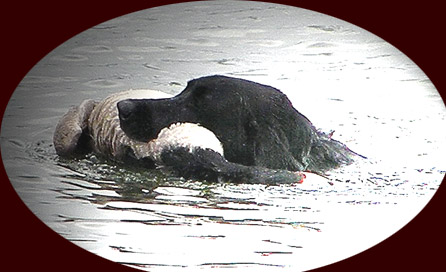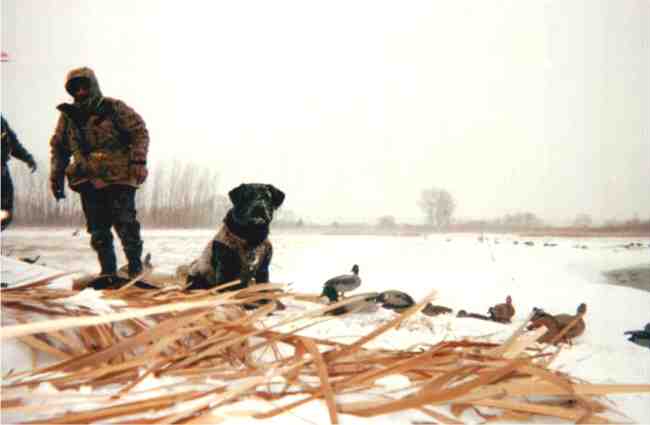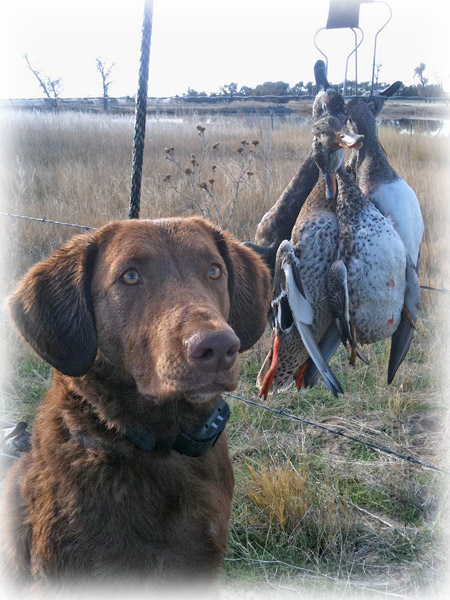 Chase 2010
Don and Chase 2010 Season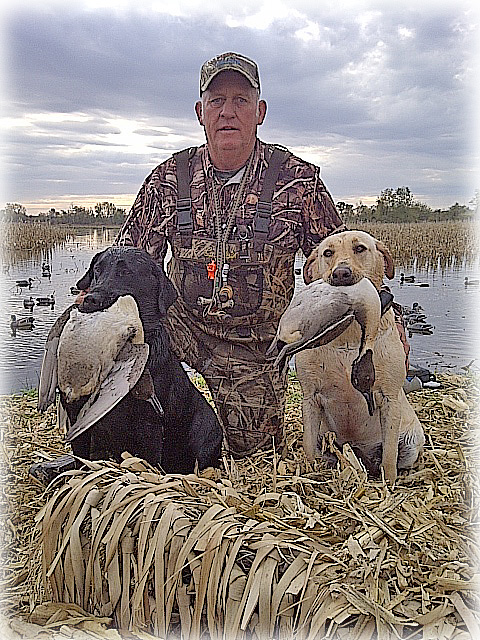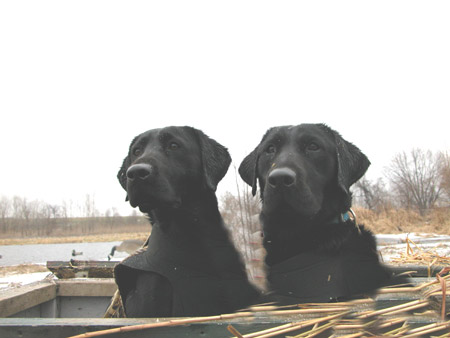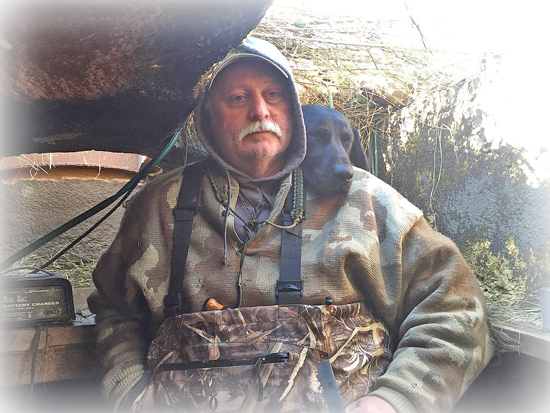 DANNY AND JAZZ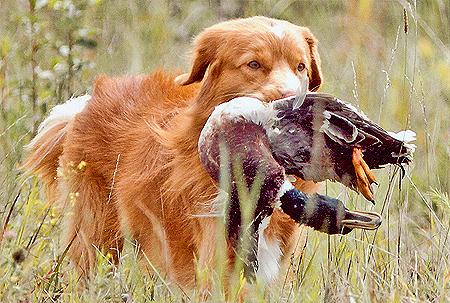 QUINCY " FUTURE MASTER HUNTER "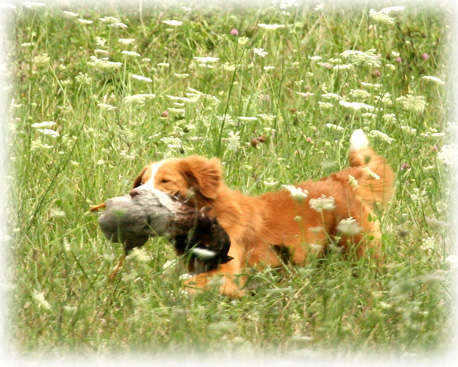 CH. SPRINGVALE'S A TON OF FUN MH. WCX.
MASTER HUNTER KILO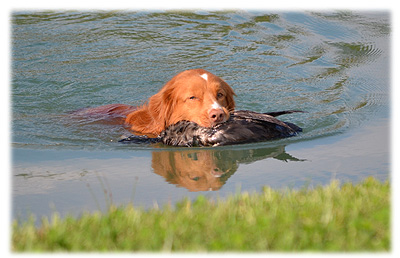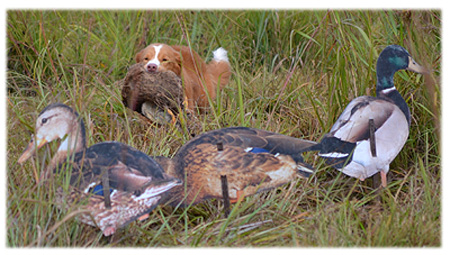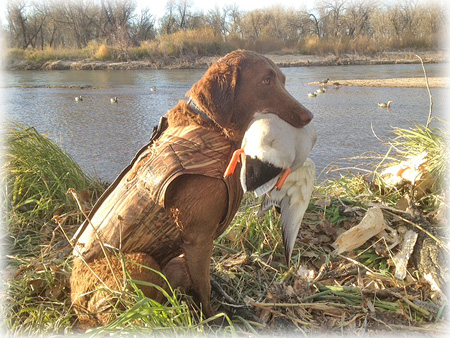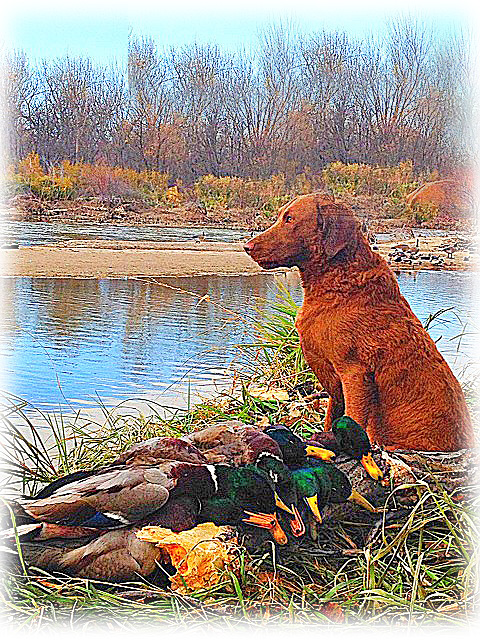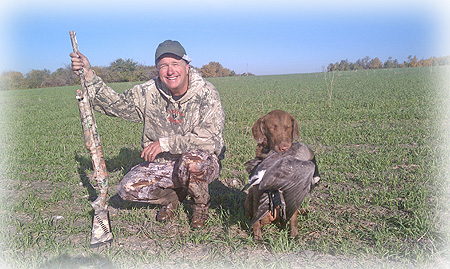 Pinny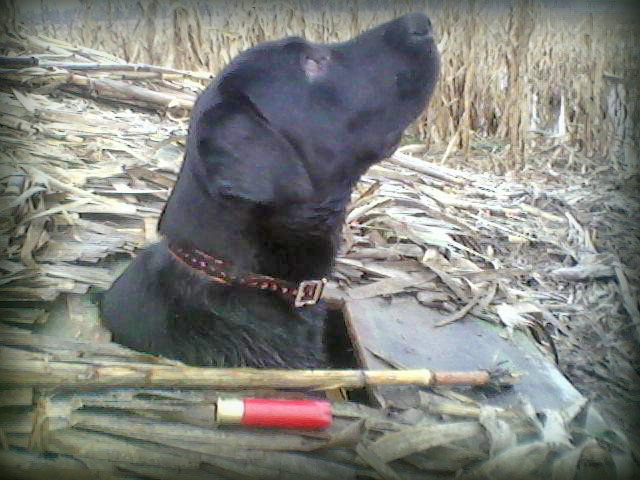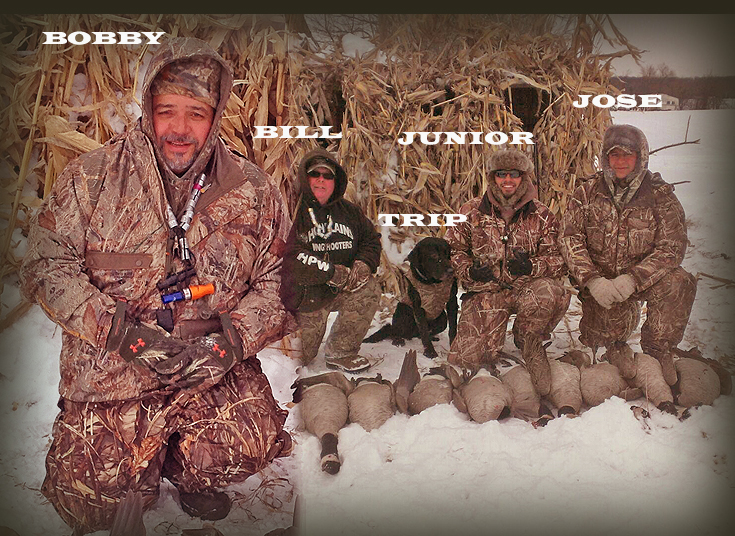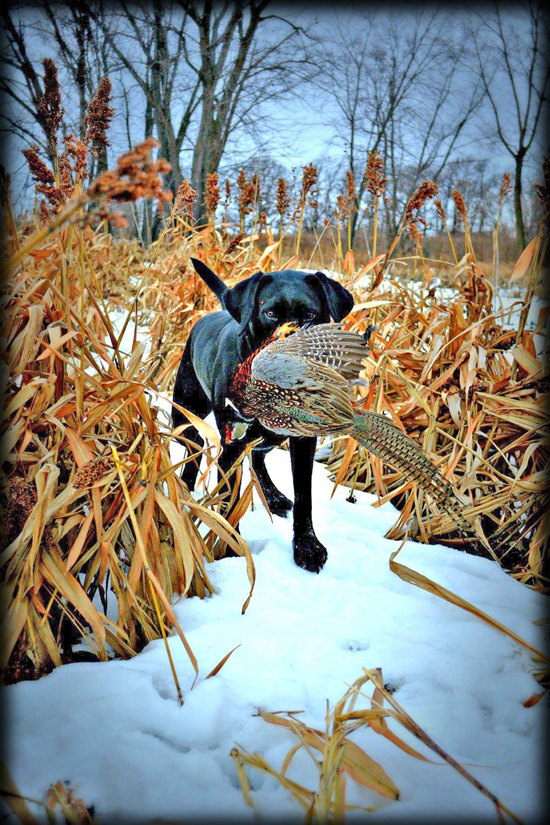 Hey Bill, not sure if you remember me or not but it's Nick Gallo. Picked up a black lap female from you about a year and a half ago named Raven. Thought you would be happy to know she made her first retrieve today on a blue wing teal! Check it out. She's quite the dog, couldn't be happier and proud of her. Hope all is well!
LOGAN
FINDING THE ROOSTERS
Bill - I just wanted to let you know how pleased I am with the two boys I got from you. I'm not a 'field trial' guy or someone that shoots a couple of hundred ducks a season, but I couldn't be happier with my two brothers. I hunt doves, first in the fall where they need to hold next to me. They move on to grouse where they need to range close in the woods and then on to pheasants, where they can range a bit further and dig out the birds from cover. They do it all.
Yet, here, they are mostly 'house plant' family dogs and are fun and affectionate with everyone in the family. They are the best 'all around' dogs we've ever had.
Don't know how often you hear about your 'non-champion' dogs, but as far as I'm concerned, the two I've gotten from you and that you've had in for training to work with, are champions in the world they live in.
Thanks.
Doug Chidley