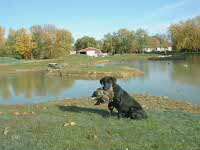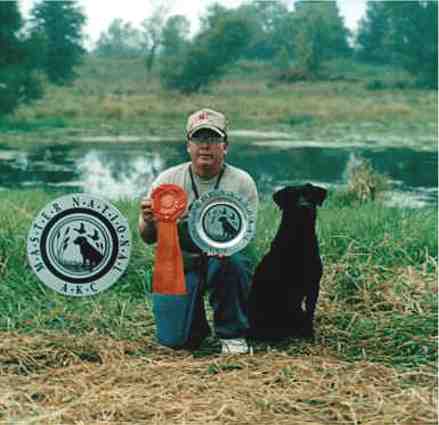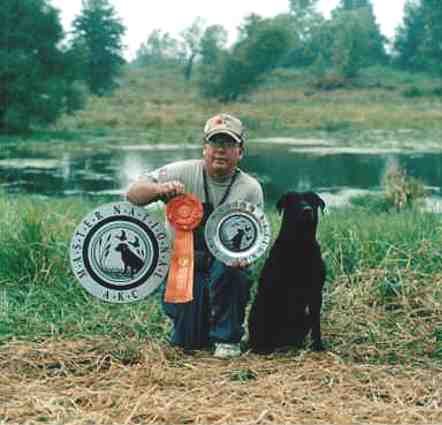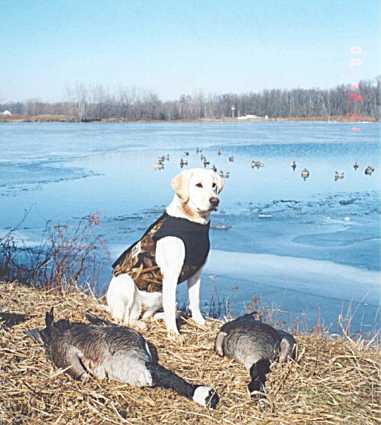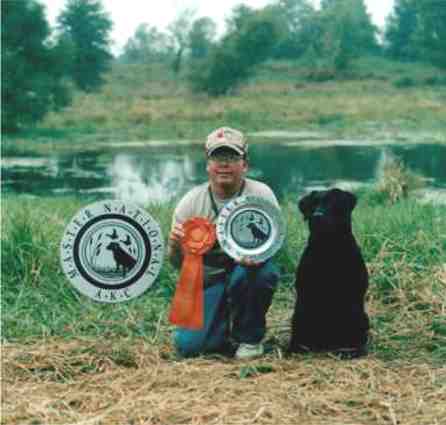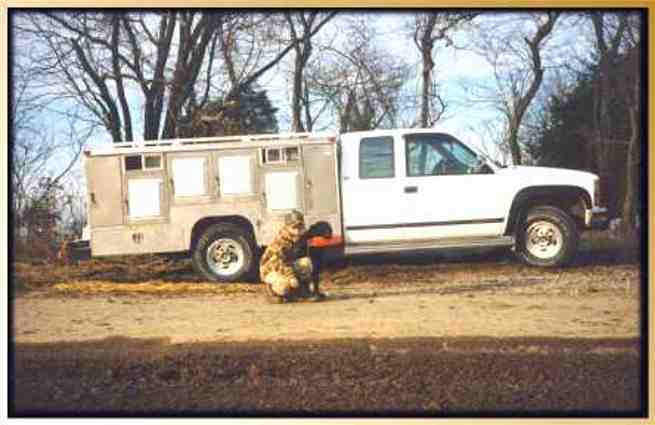 Home
Gun Dogs
About Us
HUNTER GROUNDS & LABS UNLIMITED" COPY "
MH Dixieland Delight
2000 Master National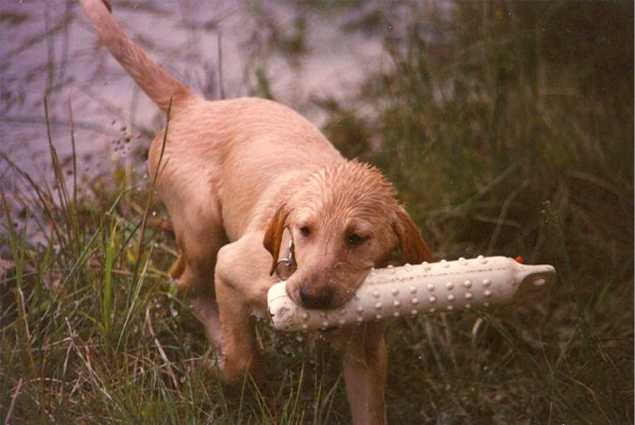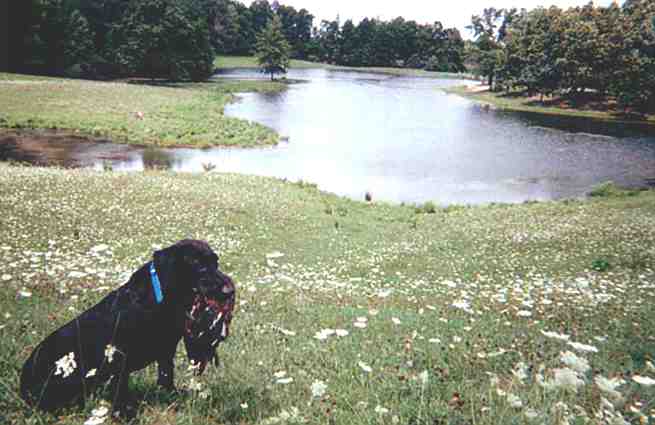 Zesty: At one of my training ponds.
DOG HEADACHES? For fast pain relief call Bill Cox at (219) 464-3647. Years of experience with dogs that love birds : hit the cold water hard, break ice and go hard all day on land or in the water. We can start, season, finish or polish your gun dog or hunt test dog.
DeDe: First Water Retrieve
Links